Social Feeds
Facebook
Extant works, upcoming projects, work in progress. Constant updates and resources. Chat and comment.
Simon Turney Author aka SJATurney
2 weeks ago
I love starting to plot new books. I begin always with my time period, my location and any historical event I may be focusing on, and that's fine.

But then every page of research turns up a new historical character or weird titbit, or oddball event etc, all of which I really want to weave into the plot.

It's like buying a pinball table, then setting it up and discovering that the balls are all diamond and every buffer plays a tune. It's glorious in its wonderful potential.
Follow on Facebook
Twitter
6 days ago
In my distracted tangents on research, I stumble across amazing images from time to time... https://t.co/iGXBkCmk1I
6 days ago
Busy writing a chapter plan and looking through my research photos. This is still one of my faves I've ever taken. The Palace of the Porphyrogenitus (Tekfur Saray) in Istanbul. Mmmm. #Templar https://t.co/0qaUxqT5Qm
1 week ago
Another excellent "Christmas in the time of" post at https://t.co/6Pl7sUcPsX https://t.co/9ss9EtLGHH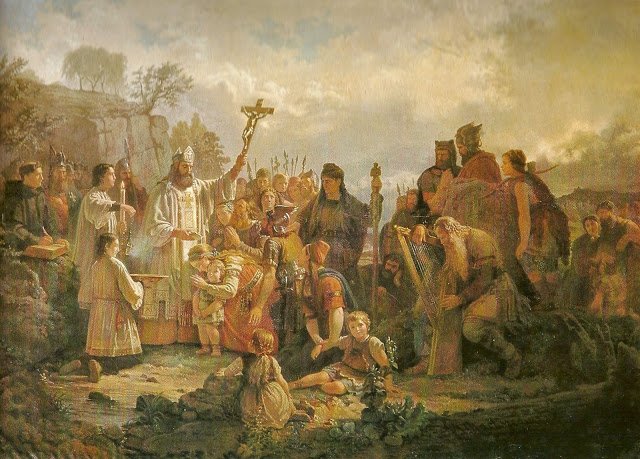 Follow on Twitter